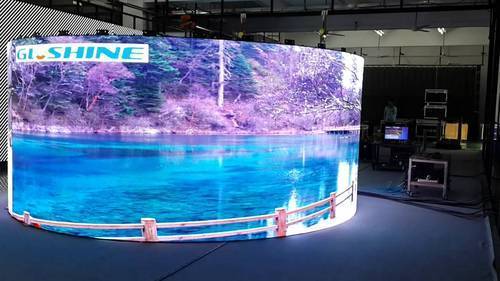 Led wall for events
Product Code : 1242
Product Description
LED VIDEO WALL SCREEN FOR RENTAL OR FIX INSTALLATION AVAILABLE.
LED SCREENS P4 - P5 - P6 - P7.62 - P10 - P16 - CURTAIN LED - LED MESH SCREENS - GLASS LED SCREENS.
EVERYTHING UNDER ONE ROOF.
AFFORDABLE PRICE WITH UNBEATABLE QUALITY.
EXCELLENT SERVICE FACILITIES.
QUALITY AT ITS BEST WITH DIFFERENT VARIENT IN CABINET SIZES, MODULES SIZES, SMPS RANGE, LED LAMP VARIANT, CONTROLLING ICs VARIANT, PIXEL PITCHES VARIANT, IP GRADES AS PER UTILITES.
MODULES - 16 X 32 - 32 X 32 - 32 X 64 - 64 X 64
ICs - MBI - JXI - CHIPONE - TI - SAMSUNG